Who are we?
Research holds the key to delivering continuing sustainable improvements within the NHS. Hosted by Bradford Districts Clinical Commissioning Group (CCG) and working on behalf of all of the West Yorkshire CCGs, the WY R&D team works closely with partners from academia and the health sector to increase evidence-based innovation and knowledge exchange within clinical and care settings.
News
Today is the 30th birthday of Bradford's elderly care and stroke research unit. ...
---
Professor Robbie Foy of The University of Leeds has shared thoughts on implementation ...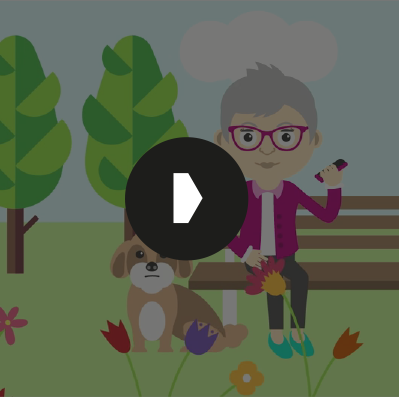 @NHSWYRD
RT @OfficialNIHR: New blog: Chasing the 'impact unicorn' @JulieEBayley explores the myths & methods in demonstrating #research benefit. Rea…