Research can take many forms and there are lots of different ways you could take part. You might be asked to help to investigate a new drug or treatment, to help look at an existing treatment in a new way, to complete a questionnaire or to take part in an interview to collect information about how you feel about an NHS service or your experience of treatment. A lot of people like taking part in health research and value the contribution they can make to medical science.
Read about:
The National Institute for Health Research (NIHR) funds health and care research, translating discoveries into practice. The NIHR's vision is to improve the health and wealth of the nation through research, involving patients and the public in all of their work. There is a comprehensive section about patient and public involvement in research on the NIHR website.
The NIHR Clinical Research Network (CRN) Yorkshire and Humber is one of the regional clinical research delivery arms of the NHS. There is a lot of support available through our local CRN for patients and the public who would like to be involved in research.
If you are interested in becoming an ambassador for research, promoting health research from a patient point of view, then read more information about the Research Champion initiative at the CRN Yorkshire and Humber website. Evie Chandler supports involvement as the locality's Patient, Public and Carer Involvement and Engagement Officer. You can follow Evie on Twitter at @EviePPICRNyh.

Be Part of Research exists to help you find out about health and social care research that is taking place across the UK.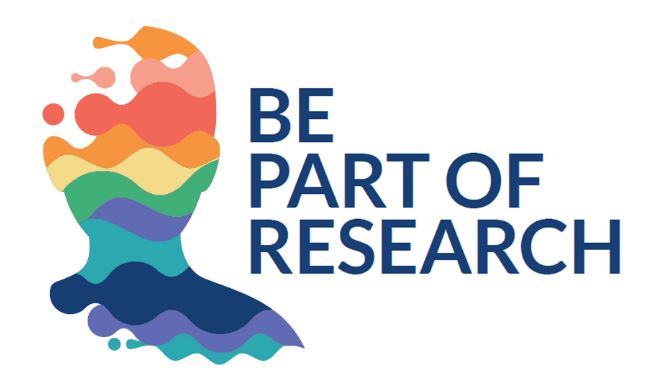 INVOLVE is a national advisory group funded by the National Institute for Health Research. INVOLVE supports patients and members of the public who wish to become involved in research across the NHS, public health and social care. An aim of INVOLVE is to advance public involvement in research as "an essential part of the process by which research is identified, prioritised, designed, conducted and disseminated."
The INVOLVE website offers a wide range of resources to support public involvement in research. This includes a publications library and a research jargon buster. Find out more by visiting the INVOLVE website: http://www.invo.org.uk/
The James Lind Alliance facilitates groups where patients and clinicians can get together to identify areas which should be a priority for particular disease or topic areas. There are opportunities presented through the James Lind Alliance for you to have your say about your personal research priorities.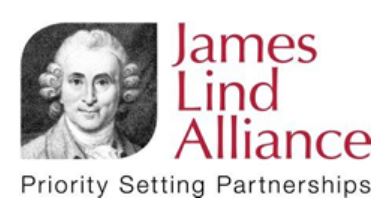 People in Research is a database of opportunities for members of the public who have an interest in getting involved in research. You can search opportunities for involvement in research. You can also sign up to receive email alerts if opportunities arise in an area of research that is of particular interest to you.

Join Dementia Research is a national service that enables you to register your interest and be matched with suitable research studies. People with dementia or memory problems, their carers or anyone who is interested can sign up.
Young people improving health through research. Generation R is a National Young Persons' Advisory Group made up of local groups across the UK.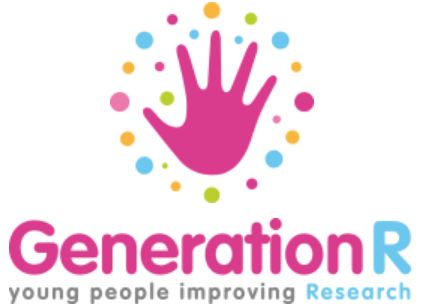 It's important that the findings of research studies are shared so that patients can make decisions with the backing of quality evidence. If you would like to read some of the findings of local research studies, please visit our repository.

As well as being a participant in a research study you can also get involved in other ways:
Consulting on studies - It is important that researchers do research with patients, rather than 'to', 'for' or 'about' them.

Reading and sharing findings - It's also really important that findings of a research study are made available, enabling patients to be able to see when research has led to an outcome which could help the NHS to utilise the best, most cost-effective treatments. All clinical trials which take place in the EU (these are research studies testing a treatment) have to be registered so that information about them is publicly available. Anybody can access information about the study (although they are not allowed to access information about patients taking part or any personal data).

Getting involved - If you have an idea which you think should be the focus of a research study, or that you think should be highlighted to researchers as an area they could look at, you could feed this into possible future studies.