Who are we?
Research holds the key to delivering continuing sustainable improvements within the NHS. Working on behalf of the NHS West Yorkshire Integrated Care Board, the WY R&D team works closely with partners from academia and the health sector to increase evidence-based innovation and knowledge exchange within clinical and care settings.
You can read about our privacy policy here.
News
The Health Research Authority (HRA) has shared its response to the General Medical ...
---
The NIHR has shared annual statistics showing a high level of research engagement across ...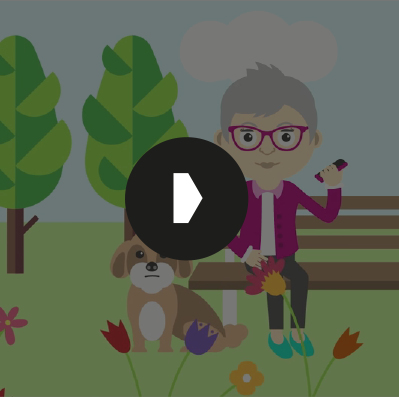 We would love to hear from you! To provide us with feedback please click here and complete the feedback form.