In 1973 a mental health practitioner would have to read 3 research papers per day to stay up to date on the latest high quality research. By 2013 that number rose to 249 papers per day.
André Tomlin, The Mental Elf
EOI spreadsheet
Current opportunities - This is a list of current studies open to GP practices across West Yorkshire. More information about each study can be found via the hyperlinks that are included. Before expressing interest in a study, please ensure it is available in your area by checking the areas available column. Please note that expressing interest in a study does not guarantee involvement in a study. This spreadsheet is updated regularly but studies may close to recruitment between updates - please do contact us if you have any questions. If you would like to discuss your practice's involvement in research, or would like some training or help to become research ready, please feel free to contact us: research@bradford.nhs.uk.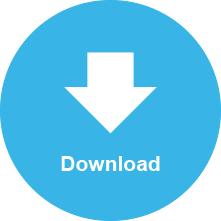 ---
Back to search